What is Micro-Aid® & What Does it Do?
Phytogenics and saponin-based technologies are the foundation for DPI GLOBAL. Micro-Aid® is an all-natural phytogenic product backed by years of research and innovation which improves animal performance and factors contributing to animal health.
Micro-Aid® aids in establishing ideal GI tract health allowing for optimum nutrient utilization and peak animal performance and much more!

The Daily Diet Builds Performance Efficiency.
From Start
An early optimized diet with Micro-Aid® helps develop a chick's growing efficiency and performance. Furthering the likelihood for tolerable microbial usage.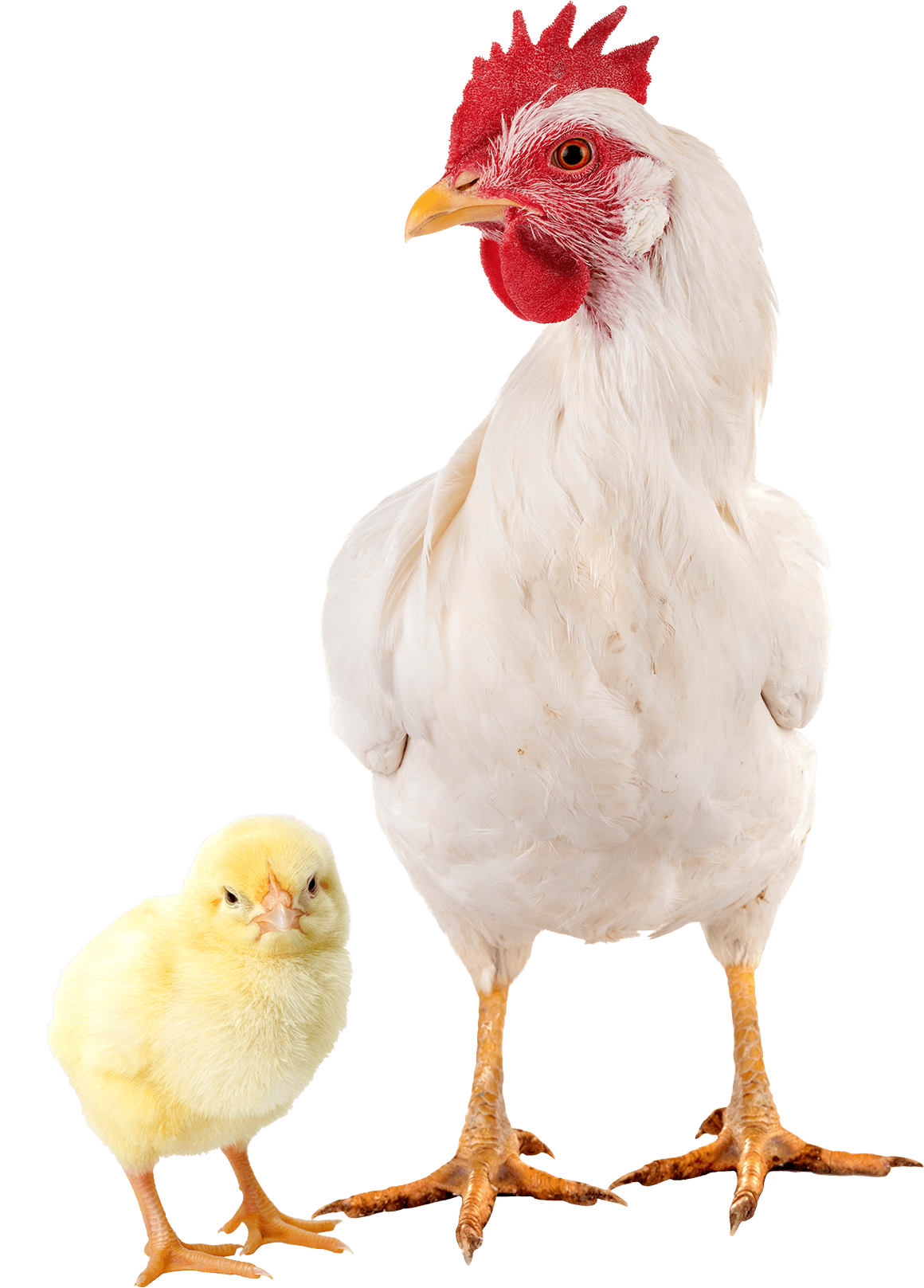 To Finish
A Finishing Broiler Chicken still benefits from a stable Micro-Aid® optimized diet. Maintaining the strategy for your flock's ideal nutrition helps maximize and preserve their finish weight and health.
Micro-Aid® is an excellent tool to maximize the value of manure for its fertilizing purposes and improve profitability of livestock and poultry producers.
Micro-Aid® Boosts Your "Natural Fertilizer"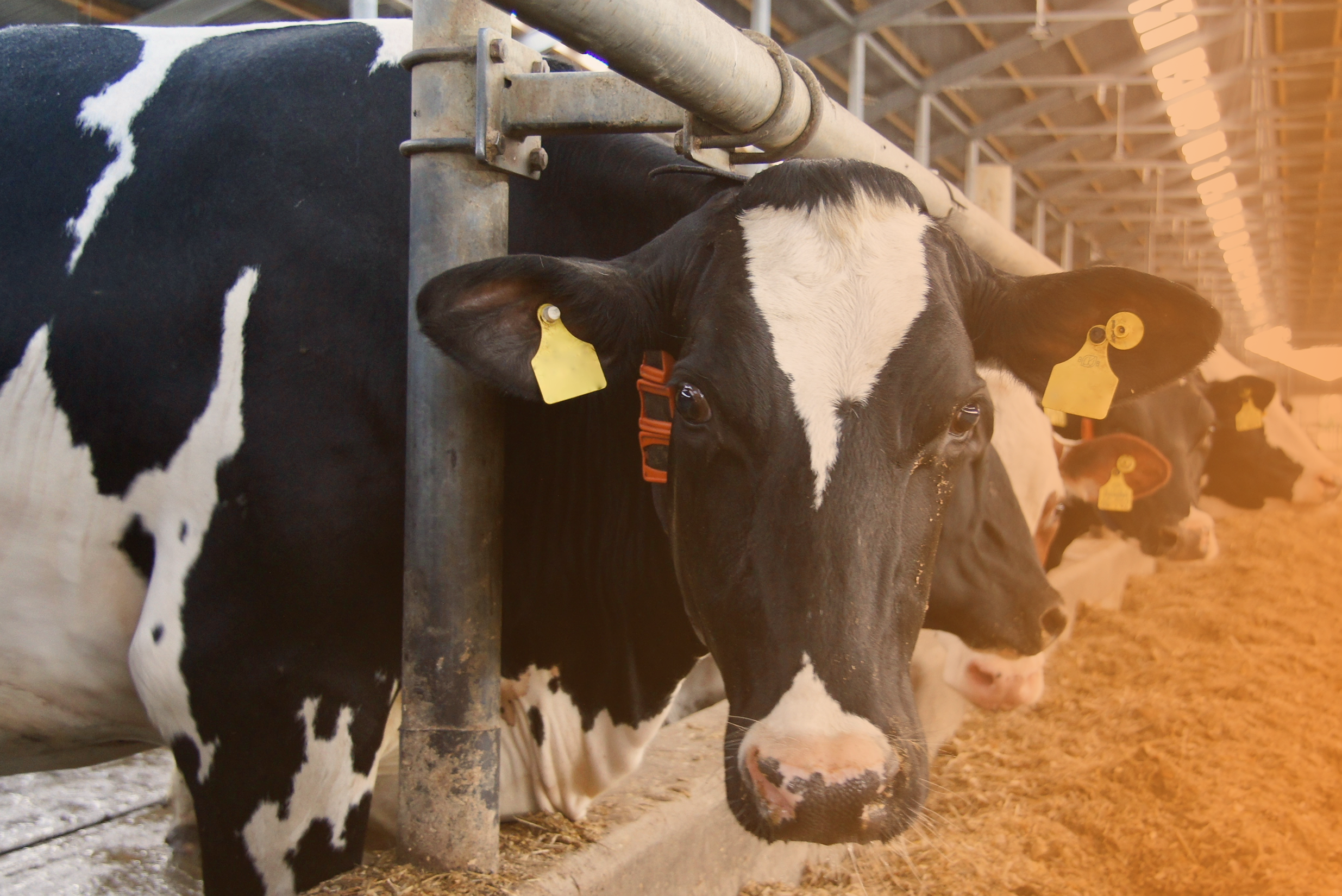 It's Time to Invest in Technology Implementation
New investments can be a difficult decision to make, however, when you explore the beneficial metrics an investment in Micro-Aid® makes sense.
We are DPI GLOBAL
"We Care" about you, your families, neighbors & environment. Consumers can use DPI GLOBAL technologies with the highest confidence in their quality, efficacy, reliability & safety.